Your home inspection should include a thorough indoor air quality test before you officially purchase your new home. This home inspection in San Francisco can tell you a number of features you may not know before buying a house , such as if mold is growing and other dangerous air quality issues.
You can locate future problem areas.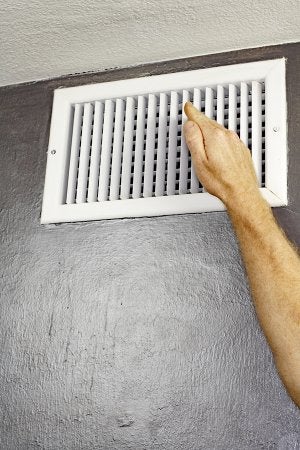 Many homes may have certain areas of the house, such as the bathroom, that may be hotspots for the occasional mold growth or bacteria buildup. There may be a ventilation register or section of the HVAC system that has reduced airflow. These are not reasons to back out of buying your dream home. However, they are good traits to know as you go through buying a house, and they can only come with an indoor air quality test. You can then make the decision to remodel those areas after you have purchased the home.
You can back out before purchasing an unsafe home.
On the other hand, there are some houses that have a host of problems, including extensive mold growth, gas leaks, plumbing problems, and many more. Unless you are looking for a fixer-upper house, you should not be pulled into purchasing an unsafe home. A thorough home inspector will test the home's air quality, plumbing, electricity, and all other utilities to ensure the house is safe for you and your family. If it is deemed unsafe or has too many damages, then you can find out before you move in.
You can learn more about your future home.
Even though you are likely to receive a lot of history from your realtor or the former owners, there are certain features of a new home that can only be answered with a home inspection. You may find out where there were previous mold problems or if fire and smoke damage had ever occurred. These are just a few of the many benefits you will find when an inspector performs an indoor air quality test.