Why Air Quality Testing Is a Must Before Buying a Home

Purchasing a home is likely to be one of the biggest investments that you will make in your lifetime—so you should be absolutely sure that you know about any issues that are present in your new home! This is why scheduling a variety of inspections during the home-buying process is so important. One type of inspection that is commonly overlooked is air quality testing. If you are getting ready to purchase a home and are interested in environmental services in San Francisco , continue reading to find out more about the importance of scheduling an air quality analysis.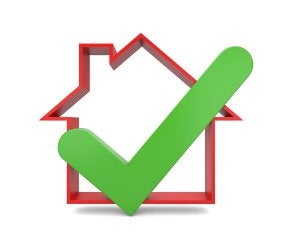 There are many things that are invisible to the eye but can affect a home's air quality. For instance, asbestos may be present in a home and could release dangerous fibers into the air if disturbed. The good news is that asbestos testing can alert you to the presence of this material before you buy a home. Another common issue that can impact air quality is mold growth. Mold may hide behind walls, in ceilings, or in basements, but mold testing using air samples can alert you to the presence of mold spores. Air quality testing can also be performed to detect lead, dangerous chemicals, and bacteria.