If you suspect that you have mold in your house in San Francisco , it's important to hire an expert in mold remediation to perform a professional mold inspection. Symptoms of mold exposure can be incredibly serious, particularly exposure to toxic black mold. Here is a look at the key benefits of hiring a mold remediation expert to perform a mold inspection and black mold testing in your home.
Prevent Serious Symptoms of Mold Exposure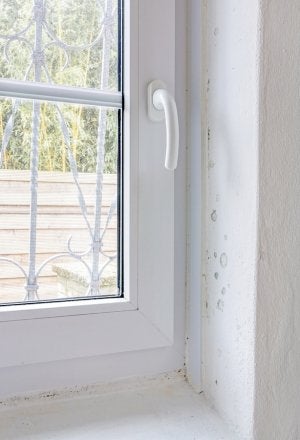 Mold symptoms, particularly black mold symptoms, are dangerous, and can even be life threatening. If you or anyone in your household is already ill or suffers from an autoimmune disease, you're at a higher risk of dangerous symptoms of mold exposure. Symptoms of mold exposure can be as mild as allergies, skin rashes, and common cold symptoms. Black mold symptoms can include serious respiratory problems and infections, asthma complications, chronic headaches and fatigue, dangerous neurological problems, and toxic mold syndrome.
Improve Indoor Air Quality
When the mold in your house becomes airborne, your indoor air quality significantly declines. Mold exposure and mold symptoms occur when mold spores are inhaled from the air and settle in the lungs or nasal passages. A mold remediation expert can test your indoor air quality for signs of mold spores. He can also perform an extensive mold inspection to look for signs of mold growth throughout your home. If he finds mold in your house, he will perform professional mold testing, including black mold testing, to see if you are at risk for toxic mold exposure.
Reduce Your Risk of Structural Damage to Your Home
Mold growth occurs in areas that are damp and warm. This means that mold might grow in areas of your home that aren't immediately visible, such as behind walls or wallpaper, behind or underneath plumbing fixtures, in flooring or ceiling tiles, and behind or underneath appliances. Water damage and mold growth can cause problems with wooden structures, insulation, and electrical wiring in your home. A mold inspection and mold remediation will reduce or prevent serious structural damage.