Where Lead Could Be Lurking in Your Home

Lead is a substance that can pose a threat to your family's health by affecting your home's indoor air quality. For this reason, it's important to test your home for this substance if there is any chance that it may be present, particularly before beginning projects like kitchen remodels or home renovations. When you have your home tested for the presence of lead and level of its air quality in San Francisco , there are certain locations where the inspection team might check for lead.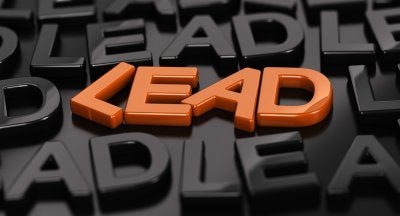 Homes that were built before 1978 may have lead-based paint. When you sand, tear down, or remodel walls that are covered in paint that is contaminated with lead, this can release harmful amounts of lead into the air that can cause a broad range of health issues in anyone exposed to them. Some older homes may also have plumbing that contains lead, which means that they can contaminate drinking water. If there is a chance that your home is contaminated with lead, then consider scheduling an air quality test right away.