Are you planning to test your home's air quality in San Francisco? If so, then you may be wondering about the testing process. Indoor air quality, or IAQ, testing can be used to measure several factors that could be affecting your home's air quality. The following are some of the things that you can expect depending on the type of test being performed.
Mold Testing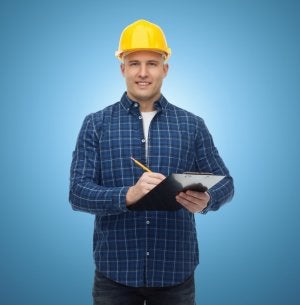 When a team comes out to your home to test for mold, they will begin the process by taking either a surface or air sample or both. This initial test will provide the IAQ testing team with information about your indoor air environment and if it is conducive to mold growth. Also, the sample will alert the team to discernable levels of mold and their types, if they are present. After this testing process, if mold is identified, then you can proceed to contact a mold remediation company about its removal and abatement from your home. Following the remediation, it can be a smart decision to retest your home for mold to ensure that the removal was successful.
Asbestos Testing
Before you take on any type of home remodel, experts advise that you have you home tested for asbestos if there is any chance that the building's materials might contain this mineral. Asbestos cannot be identified visually, and testing by a certified professional is required to determine its presence in your home. Material samples will be taken from areas of your home and sent to a lab for testing.
Bacteria Testing
Bacteria testing is often used following plumbing issues that cause sewage contamination. If bacteria testing is part of your upcoming indoor air quality test, then there are several things that you can expect from the process. First, the inspector will perform a visual inspection, and will then take surface samples to verify the absence of bacteria known to be in sewage. If the samples indicate that the sewage remediation was unsuccessful, then you will need to contact the remediator about additional cleaning.