In this day and age, most people are aware of how prolonged asbestos exposure can adversely affect the health of humans. When inhaled, asbestos in San Francisco can wreak havoc on the lungs and cause cancer, among other things. If you live in a home with asbestos in San Francisco , you should hire a licensed and experienced professional to perform an asbestos test, and then to get rid of it. Though it may end up being a costly project, having all of the asbestos removed from your home is well worth the money.
What Asbestos Is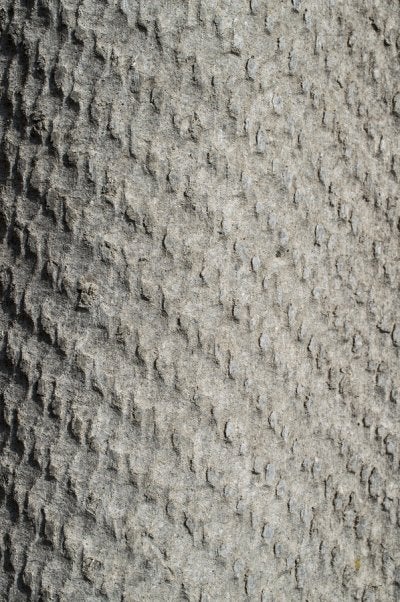 Asbestos is an umbrella term used to classify any member of a group of naturally occurring silicate minerals that form long, ultra thin, and fibrous crystals. Since these minerals are invulnerable to high temperatures and are fire-resistant, they were popularly used as construction materials for homes and offices.
Asbestos and Cancer
Since asbestos is a known carcinogen, it fell out of favor in the late 1970s. Because its fibrous crystals are microscopic and can become airborne, asbestos can be easily breathed in, and can cause a lung and abdominal cancer called mesothelioma. Asbestos can also be responsible for other cancers such as lung cancer, laryngeal cancer, ovarian cancer, and testicular cancer. Once inside the body, asbestos crystals are often found trapped in the lining of the lungs, abdomen, and heart. Asbestos fibers can cause a lot of damage to human tissues, and this damage is the precursor to mesothelioma and other cancers.
Asbestos Exposure
Most people who develop mesothelioma or asbestos-related cancer had industrial jobs, and were exposed to asbestos in their workplace—that is, construction sites, power plants, chemical plants, shipyards, auto body shops, old schoolhouses, and boiler rooms.
Other Diseases Caused by Asbestos
Prolonged and repeated asbestos exposure may cause other diseases. One such disease is an inflammatory lung condition called asbestosis—symptoms include coughing, shortness of breath, and lung damage. Asbestos can also cause benign growths such as pleural plaques and pleural effusions.