If your home was built before 1978 and you have children living there, you should take the time to have a lead survey done. Lead can be very harmful to kids and, unfortunately, it is incredibly easy for them to ingest it if it is present anywhere in your home. The good news is that it's easy to conduct a lead test in San Francisco to see if you need to have lead paint or other sources of lead removed. Here is what you can expect from a lead survey.
Testing Inside Your Home
When you hire a company to come in and do a lead survey for you, they will test every single part of the home that may have lead paint. They will conduct a lead test on window frames, baseboards, kitchen cabinets, painted children's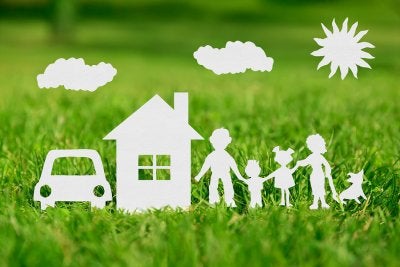 furniture, trim, and any other items that have been painted. It's important to have a comprehensive lead test done to ensure that all areas are tested for lead paint.
Testing Outside Your Home
While most people think that lead paint is the only place where lead can be found in a home, it can also be found outdoors. You may have lead-contaminated soil right outside of your home. Therefore, a lead test will be conducted on the soil as well as on any chipped or peeling paint on your home's exterior.
Evaluating Your Results
Are the lead levels in your home too high? The company that does your lead survey will be able to get a reading for the lead levels inside and outside your home and compare them with the acceptable levels determined by the U.S. Environmental Protection Agency and Department of Housing & Urban Development. If they are above those levels, they are considered hazardous .
Taking Action
If a lead paint test shows that you have high levels of lead in your home, you will need to take the necessary steps to reduce them. You should work with a licensed lead contractor to take care of the problem.