Most people understand that mold does not belong in their home, but they may not understand exactly why. If you are on the fence about getting a mold inspection near San Francisco, you may want to learn more about what mold in your home can mean for you and your family. In order to help you gain a wealth of knowledge about mold, here are the answers to some frequently asked questions on the topic.
Who is Affected by Mold?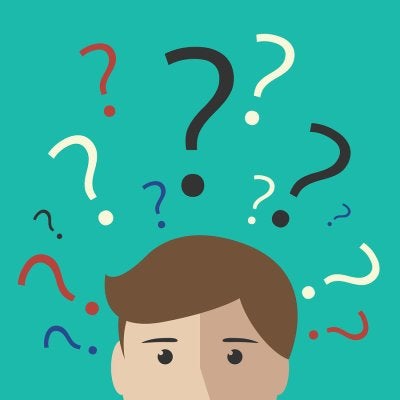 Mold exposure can make you and your family extremely ill. If you have young children or infants in your home, they are very susceptible to the
effects of mold
, as are the elderly. Also, if you have anyone in your home who has a suppressed immune system or asthma, mold can negatively affect them.
Why Does Mold Grow?
In nature, mold is very important. It grows in order to help the decomposition of leaves, trees, and other plants. In nature, mold grows in areas with high moisture content. Mold is not hazardous in small amounts; however, in large amounts it can pose a threat to you or your loved one's health.
Where Can Mold Be Found?
Everyone is exposed to mold every day, but in small doses. In your home, it is possible for large amounts of mold to build up. Mold can be found in your carpets, on your walls, appliances, or your floors. Just as in nature, mold will thrive in damp places such as your bathroom, kitchen, or basement.
How Can You Treat Mold?
Mold will grow anywhere that conditions are suitable for it. There is no stopping mold completely, but you can take action against it. If you suspect that there are large amounts of mold in your home, working with a company that specializes in mold inspections can help you control it. They can help you identify your home's problem areas and should also be able to help you remove the mold.