When a mold inspection turns up a problem in your home, it is time to act fast and schedule mold remediation services. Your mold testing company will be able to pinpoint the precise location and extent of your mold damage. After your mold inspection near San Francisco, you may want to contact your insurance company to see whether your remediation will be covered by your insurance plan. With proper recovery, you can prevent your family from being affected by black mold symptoms. Here is a look at how to determine whether your mold remediation is covered by insurance.
Determine the Source of the Mold Problem
The first step of making a mold claim on your homeowner's insurance is to uncover the precise source and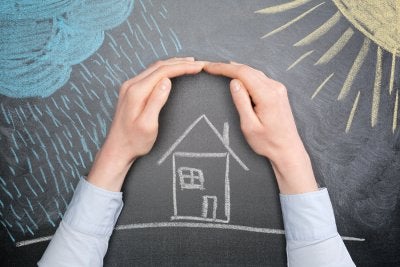 cause of your mold issue. Since mold requires moisture in order to grow, there is a good chance that your mold problem has been caused by a flooding leak, environmental problem, or other unforeseen issue. Depending on the type of insurance that you have for your home, the source of your mold problem may determine the amount of coverage you receive.
Investigate Your Insurance Policy
Once you have determined the source of your mold problem, your next step will be to investigate the terms of your homeowners insurance policy. Each insurance plan provides different forms of coverage, depending on the reason that your mold problem occurred in the first place. For example, if your mold problem was caused by neglectful maintenance, you may not have coverage.
Consider Adding Mold Coverage
To ensure that you are covered for any future mold damage to your home, you may want to consider taking out additional mold coverage for your home. When you add mold coverage to your insurance policy, you will be covered for any scenario that could cause a mold infestation in your home. With this type of insurance, you can rest assured that you will be able to start on your mold remediation as soon as your inspection is completed.