If a recent mold inspection has shown that your home is infested with black mold, it is vital to the health and safety of yourself and your family to schedule mold removal right away. Mold testing involves a thorough diagnosis of every area of your home that may be susceptible to mold problems. After your black mold testing, you will be able to take the steps needed to rid your home of this troublesome issue. A company offering mold inspection near San Francisco will be able to assess the level of mold damage that is affecting your home. To help you get started on your mold evaluation, here is a look at some frequently asked questions about mold.
Where Does Mold Come From?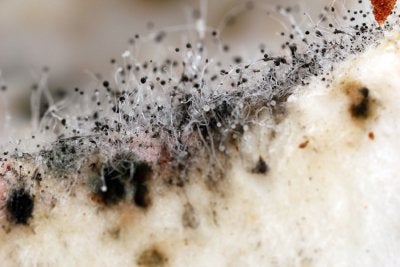 When a mold problem shows up in your home, you may wonder where this issue has come from. Mold is a term that is used to describe a form of fungus. Mold spores are ever-present in the air around us. When mold spores find the conditions that they need to grow, they will quickly start a mold colony.
What Conditions Encourage Mold?
There are several conditions that may encourage the growth and spread of mold in your house. In order to grow and spread, mold requires constant moisture. For this reason, a hidden plumbing leak or other form of water damage could result in a mold problem. Along with moisture, mold also needs low lighting, still air, and continually moderate temperatures.
Why Is Mold a Dangerous Problem?
While mold may seem like it is solely a cosmetic nuisance, black mold actually poses a serious health risk to any person who spends time in your home. In fact, continued exposure to black mold has been linked to the symptoms of black mold poisoning. Some of the signs of black mold poisoning include respiratory issues, allergies, and skin rashes. If a member of your family develops these symptoms, you should be sure to schedule a mold inspection for your house.